Joe's Barber Shop was established in 1990 by Cashel native Joe O'Dwyer. Joe "The Barber" entered the trade immediately after completing his education at Cashel C.B.S. 
Joe seemed destined for the Barbering profession as he will admit himself he was mesmerised by the work of the local Barber, Dave Dunne, throughout his younger years.  Every visit he made to Dave's shop was like a trip to the candy store. Joe could not take his eyes of Dave as he worked his wonders on every client. No doubt Joe was bit by the Barbering bug.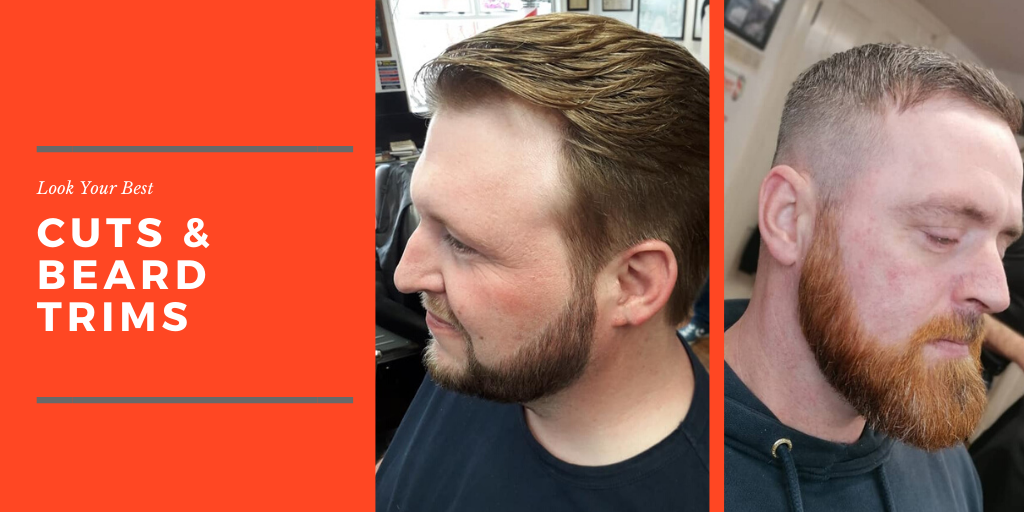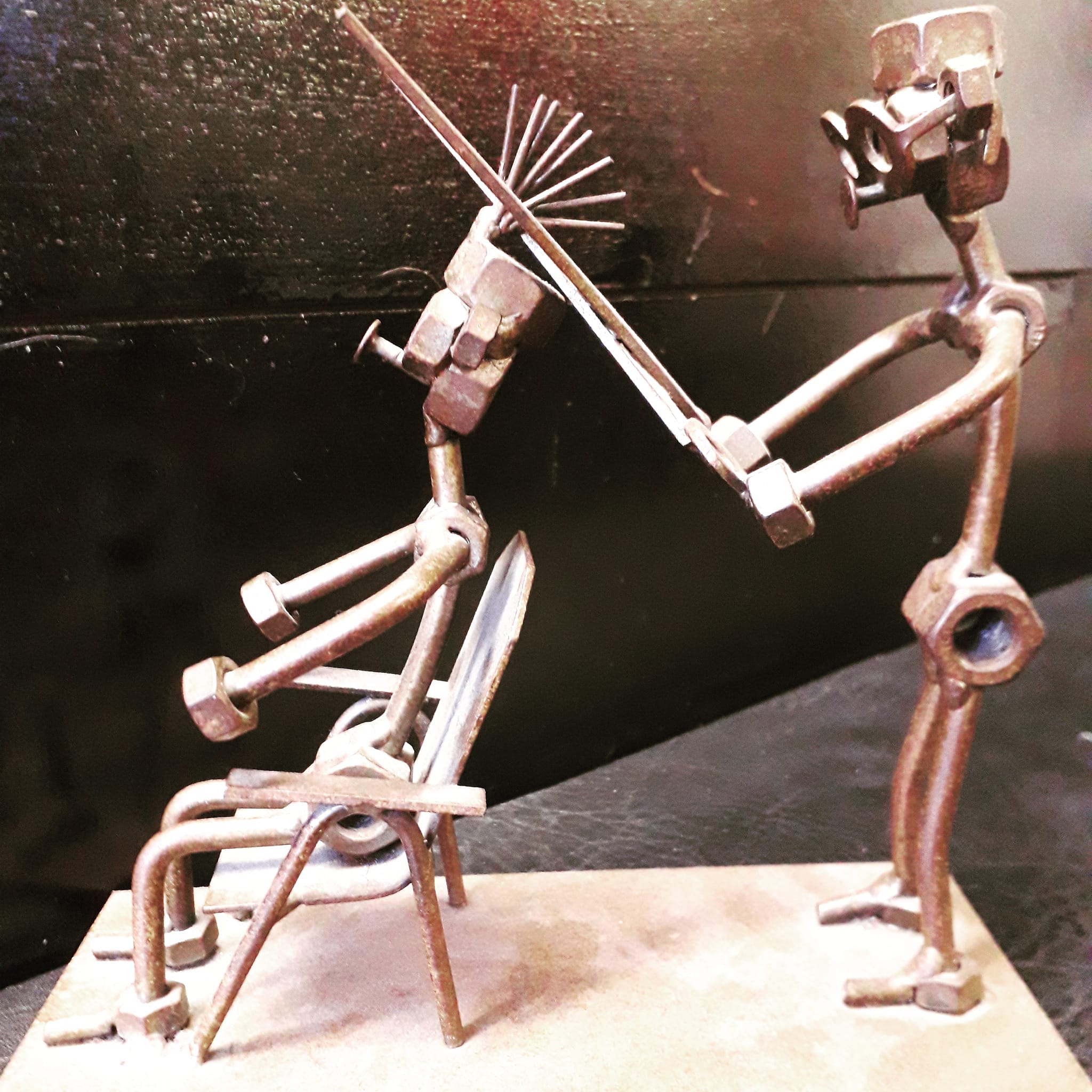 Established in Cashel in 1990
Joe  started working with Bridget Power who had a very successful business in Fethard. He then moved to Dublin and returned to his native County when the opportunity came to work with one of  Clonmel's finest Barbers Seamus Mullins. Seamie ran a traditional Barber Shop in Abbey Street, Clonmel and Joe was delighted to learn and work under such a fine tutor. Seamie is now retired  from "Active Duty" after giving 50 years in the trade.
It was in October 1990 when Joe returned to open his own shop in Cashel. Getting a loan from his local Credit Union with the backing of his parents, Joe set to work to build his business which continues to this day. Joe will tell you only for his parents support during the years he was serving his apprenticeship none of what he achieved would have been possible.
Joe's Barber Shop has seen all the styles. The  reliable Short Back and Sides, The Flat Top, The Step, The Under Cut, The V, The Fade, The Comb Over (Joe actually calls it a Side Parting, but the "Modern"  term seems to be comb over), etc. For Joe to produce the finished article he listens to his client, visualises the finished style and gets to work. He will offer advise to his client," It's no problem to cut more off, it's the sticking it back on is the problem", if he feels the client is not familiar with the style he is looking for.
Entering Joe's Barber Shop you'll never be stuck for a newspaper and an array of magazines to read. the TV is in the corner with sports updates, and the coffee is always at the ready, sorry no beer in this establishment. Sit back and relax. You want a chat, this is the place. The shop is styled to bring everyone into the conversation, Joe will chat about almost any topic, but what he really enjoy's (especially after the big game) is getting your opinion. Joe really likes to get the different views on any topic.


Been going to Joe for a number of years always friendly likes to chat. Recently I've been unwell but Joe helped me to get to the chair was very caring and when finished help me to get into friends car. Excellent service
- Cliff Cope, Facebook Review -
Been going there for years, clean, friendly, and always a top job done. Geat for the chat. 100% recommendation.
- AbbeyVideo Tipperary, Facebook Review -
Excellent barber. So friendly. Gentleman.
- Sean Skeffington, Facebook Review -